Scholarships and Resources for Catholic Students
Find faith-driven scholarships for public service education and other academic tracks, plus explore student support resources to help you reach your career goals.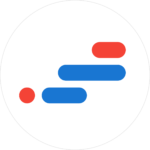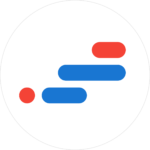 Whether planning to attend one of the nation's 250+ Catholic universities or a public college, students in the Catholic community can find plenty of financial aid and other student support to help make their education and career dreams a reality. In this guide, we provide details on 20 scholarships for Catholic students, including those who want to earn degrees that train them for various public service careers, where they can use their education to make the world a better place. Also included is a comprehensive list of advocacy groups, financial aid guides, and other resources that provide additional support during and after college.
Scholarships & Grants for Catholic Students
Scholarships and grants are an important source of funding for all students, and those who want to earn public service-related degrees—such as social work, public health, counseling, and public safety degrees—are no exception. Get started by checking out 20 standout Catholic scholarships we've listed below.
General Scholarships & Grants
Scholarships & Grants in Public Service
Student and Career Resources for Catholic Students
There are several education, academic, social, and financial resources available to help assist Catholic students as they pursue their studies. Here are some of the most helpful examples.