Guide to Online Community Colleges
Online community colleges have become more popular due to the affordability and flexibility these schools offer. Learn what it means to study online at community college, see how it can help you earn a terminal degree or transfer to a four-year school afterward, and explore top-rated schools.
Sponsored
publicservicedegrees.org is supported in part by advertisements. Featured programs and school matching are for institutions that compensate us. This compensation will never influence our school rankings, in-depth guidebooks, or any other information or resources published on this site.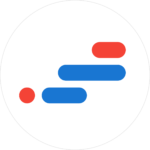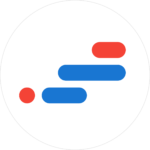 Higher education is changing. Not only are more students considering two-year schools as their first stop after high school, but the explosion of online learning has made online community college a popular option. And the ubiquity of smartphones, built-in webcams, online learning software, and broadband internet has made the transition easier.
Online community colleges offer enormous benefits. Whether saving money or using self-paced study to balance non-academic obligations, it can help all types of students get the education they need. But how does it work? What if you plan to transfer to a four-year college afterward? And what are some of the top community colleges that offer online degree and certificate programs? These are all great questions, and the following guide has answers, no matter your academic or career plans. See if an online community college has what you need to move your education forward.
Best Online Community Colleges in 2024
Finding a quality program at a price you can afford is key when it comes to selecting a college. Luckily, there are hundreds of community colleges across the nation that check the quality and affordability boxes while offering the convenience of online learning. We've rounded up the top 50 schools in our rankings list below to help you start your online community college search. Learn more about our top picks, and see if one offers the program and features you're looking for.