Students with Autism: Online Resources & Support
Whether just starting kindergarten or making their way to college, students with autism spectrum disorder (ASD) face a number of unique challenges. If you, a friend, or a loved one has ASD, use this guide to find academic resources, social support, and expert tips for school success.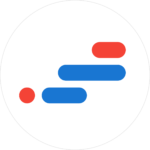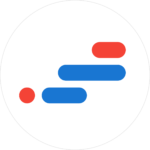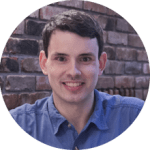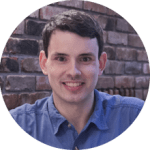 Patrick Dwyer
Patrick Dwyer is an autistic PhD student at UC Davis whose research focuses on autism. His research uses methods like electrophysiology, eye-tracking and questionnaires, and he is particularly interested in sensory processing and attention in autism. Patrick also facilitates a peer-support group for autistic students at his university. If you are interested in more of Patrick's thoughts on all things autism and neurodiversity, check out his blog at autisticscholar.com.

School poses challenges for all students at one point or another, but for students with Autism Spectrum Disorder (ASD), challenges can be more frequent and have significant impacts on academic and social development.
According to the CDC's Autism and Developmental Disabilities Monitoring (ADDM) Network, an estimated 1 in 54 children in the U.S. are autistic. However, many schools and educators are not equipped to support these students as they work their way through the school system and into adult life. Around one-third of autistic students enroll in college, making early preparation in primary and secondary school—and continued support through college—crucial to student success and autonomy.
This guide breaks down some of the most significant factors that impact students with ASD, and provides support tips and resources for elementary, middle, high school, and postsecondary institutions and educators. Also get unique expert insights from autistic doctoral student and autism researcher, Patrick Dwyer, on navigating school with ASD and effective ways to support autistic students.
How Schools Can Support Students with ASD
With a better understanding of how ASD affects learning, educators and schools can support their autistic students more effectively and make informed decisions about creating equitable learning environments. Here are some tips and ideas educators can use to support students at different points in their education.
The Education Rights of Students with ASD
Students on the autism spectrum have legally protected learning rights. These rights can differ by location and may change as students progress through the school system, so it's good to get familiar with them early. Knowing these different education rights can help autistic students and their families advocate for themselves and access a fair education.
Resources and Tools for Students With ASD
There is a wealth of resources available online and in local communities to help support autistic students and their families and educators. The resources below can give students, teachers and parents an idea of what's available and get them started in their search for additional information and support.